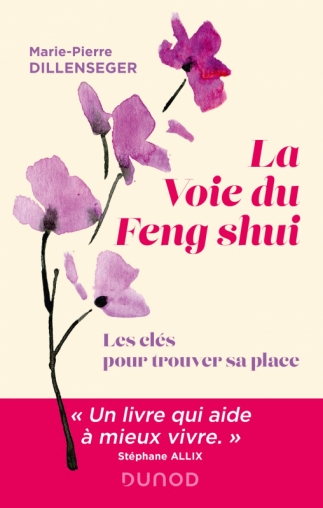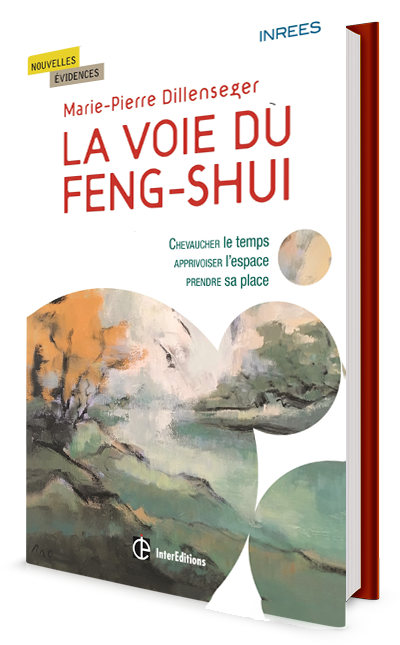 Published in 2016. Multiple reprints. New edition 2022.
English version available for publication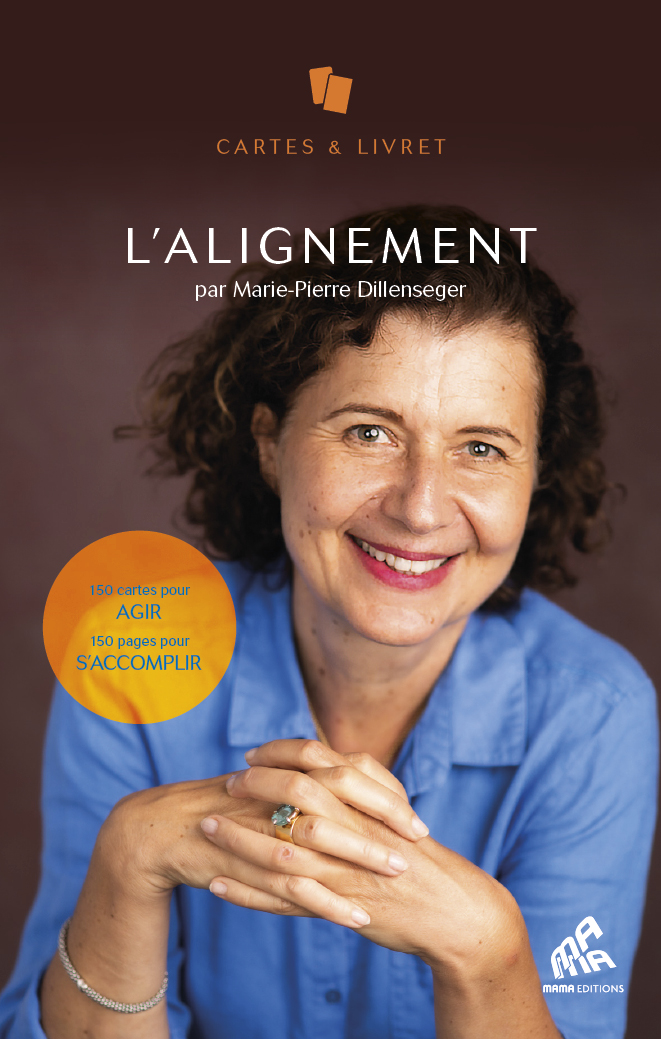 "The cards always points to forces we have and are emerging. It allows us to see what is still invisible." Itw Figaro Madame (1/29) & Le Figaro  (2/8/2022)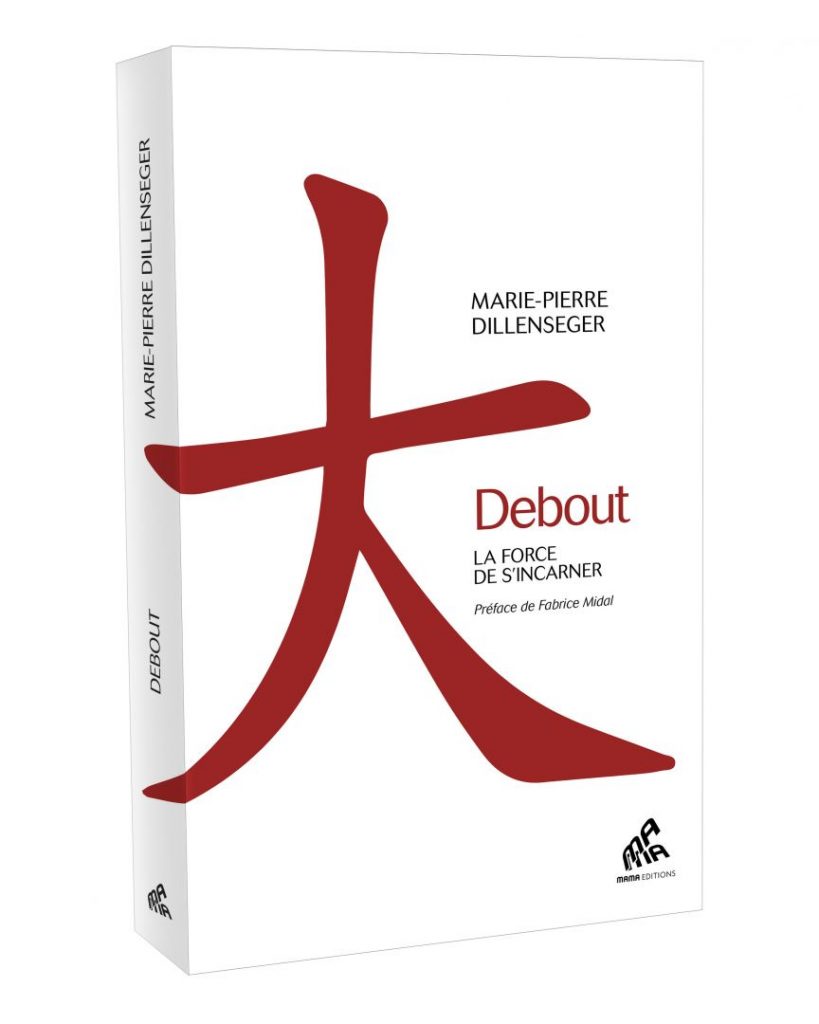 Debout - La force de s'incarner
"A book to find the courage to stand up, always. 
A book that does you good."
Le Monde, June 9th, 2021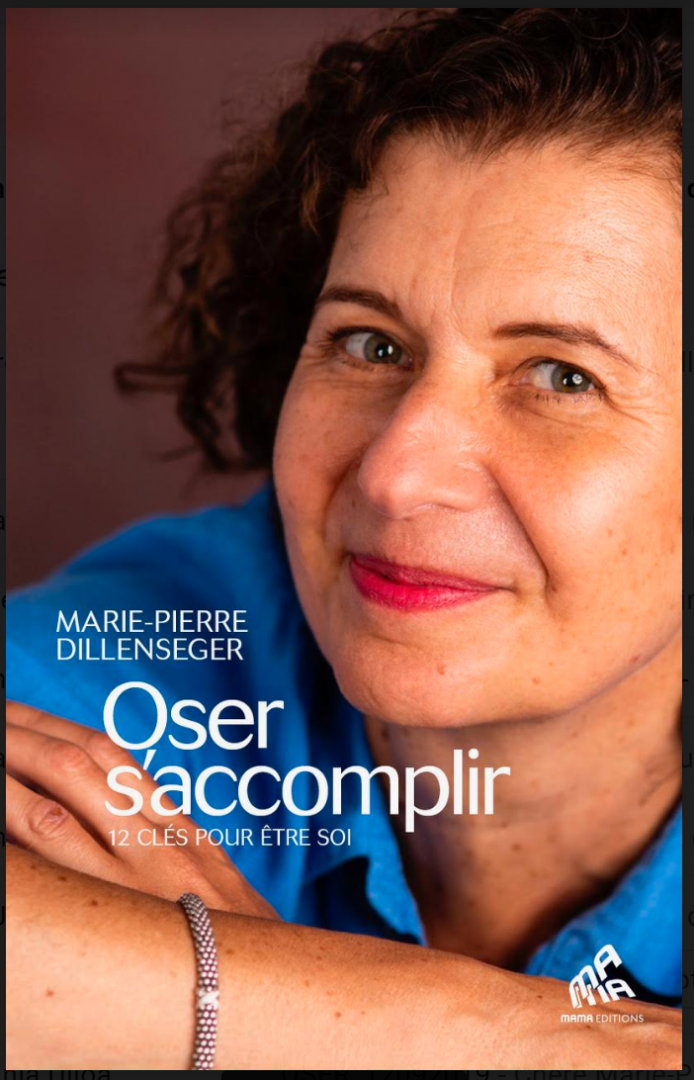 Oser s'accomplir - 12 Clés pour être soi
A book that reconnects to the self and to the essence of being.
Sandsab