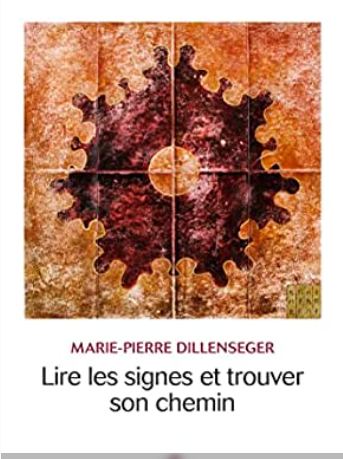 Lire les signes et trouver son chemin propre
"La vie est une exploration dynamique de qui nous sommes. Elle n'est pas écrite d'avance : nous disposons d'une multitude d'outils et de forces pour la décoder."
Un livre percutant, qui fait beaucoup de bien. Audrey Dana
Ce texte va à l'essentiel. Asiexpo
Limpide, généreux, inspirant. Meditation-et-action.com
In bookstores March 21, 2023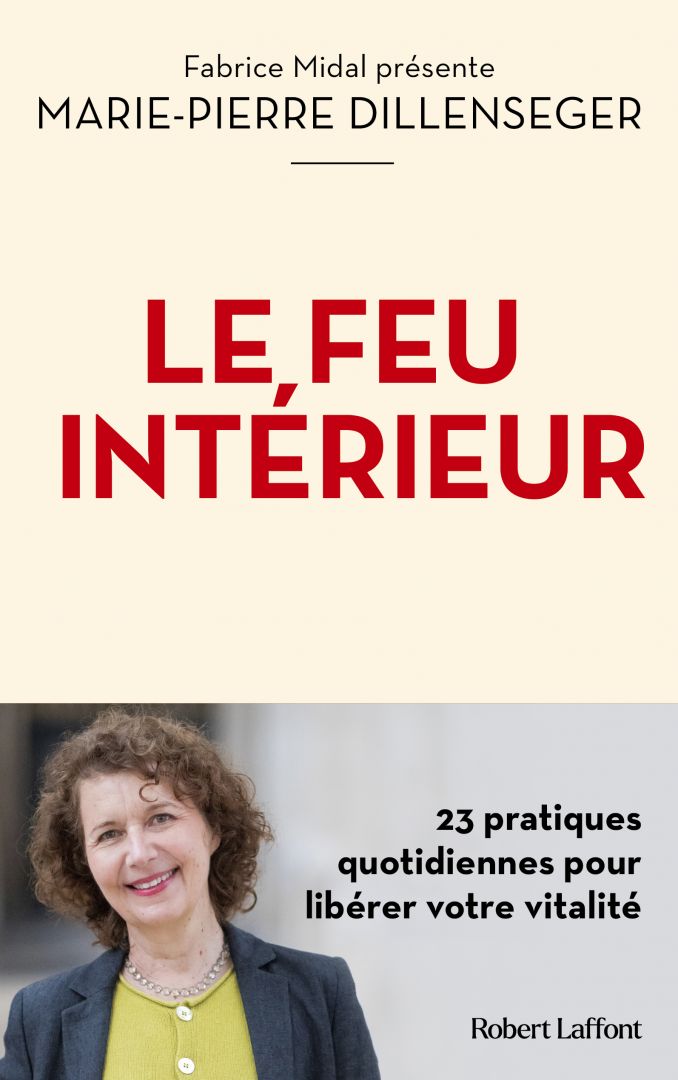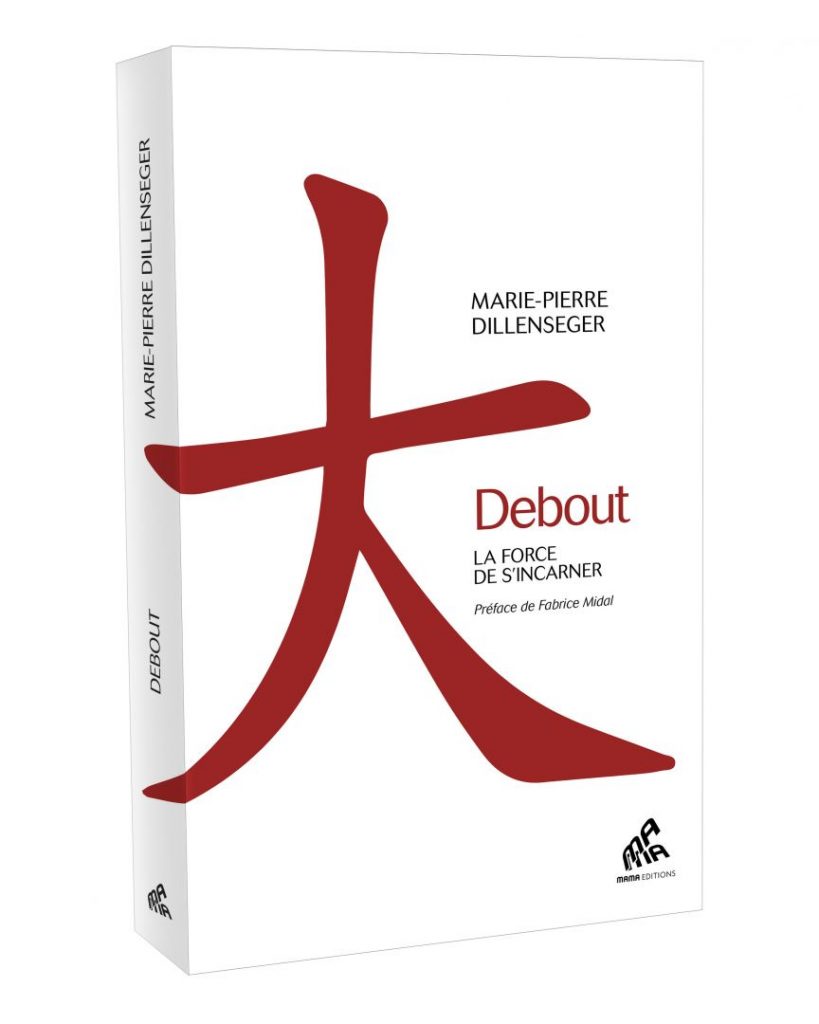 Debout - La force de s'incarner
A book to find the courage to stand up, always. A book that does you good.
Le Monde, June 9th, 2021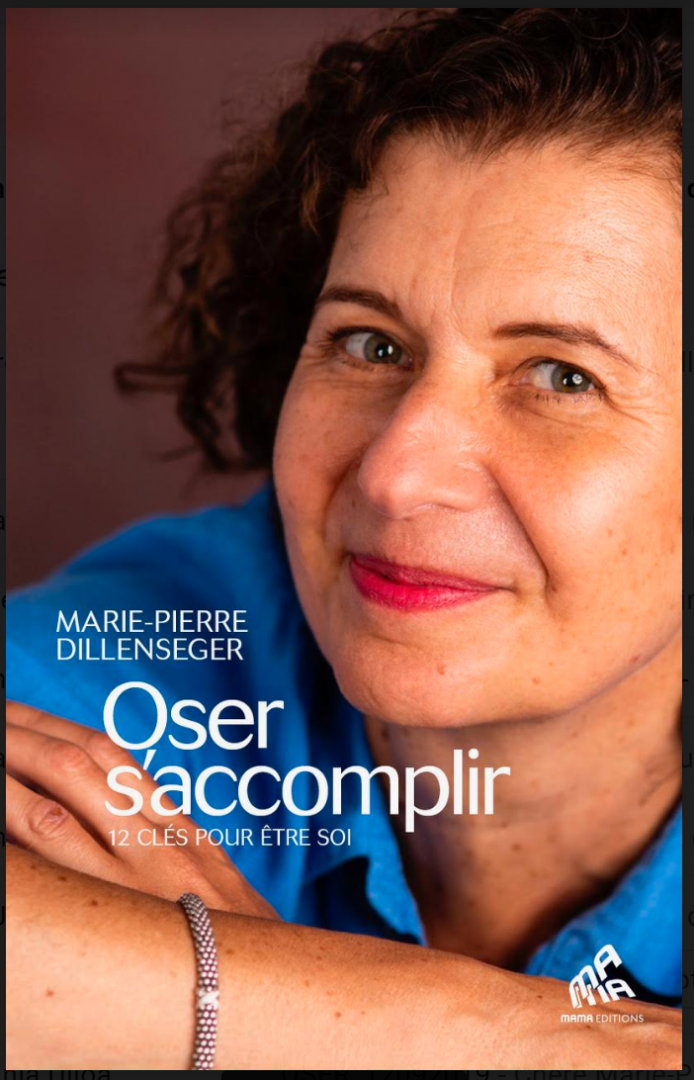 Oser s'accomplir - 12 Clés pour être soi
A book that reconnects to the self and to the essence of being.
Sandsab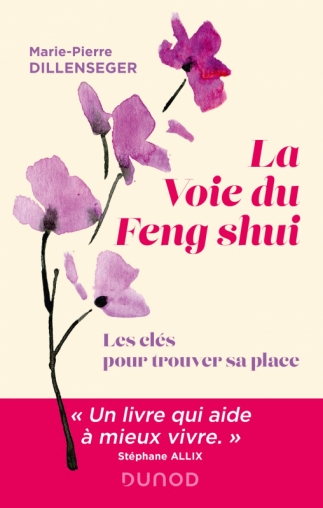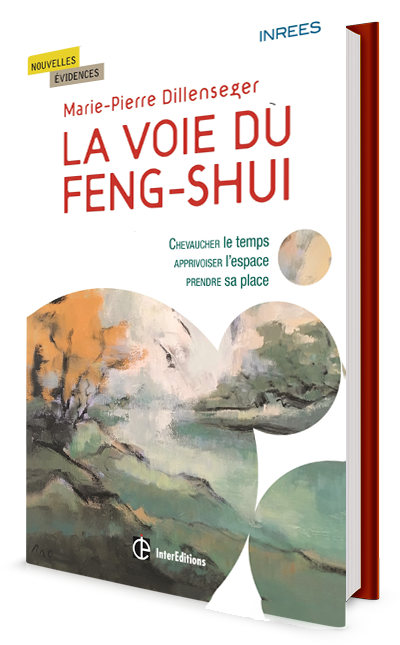 Published in 2016. Multiple reprints. New edition 2022.
English version available for publication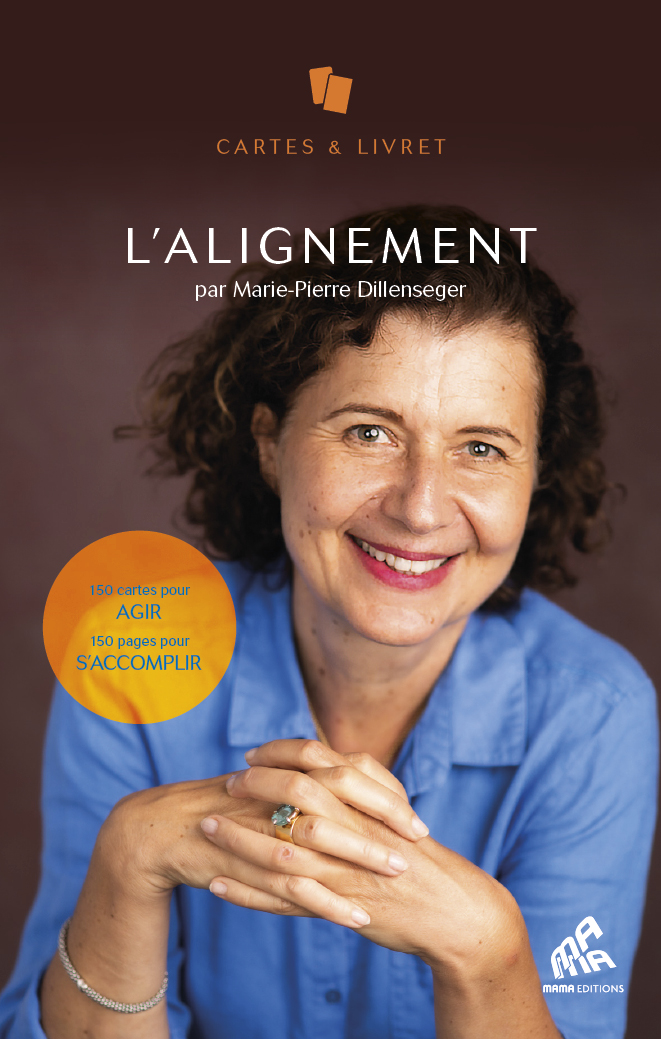 L'alignement (Oracle Set)
Oracle Set with Case, Booklet (150 pages) & 150 cards
The cards always points to forces we have and are emerging. It allows us to see what is still invisible. Madame Figaro,  Jan. 29 & Le Figaro, Feb. 8th, 2022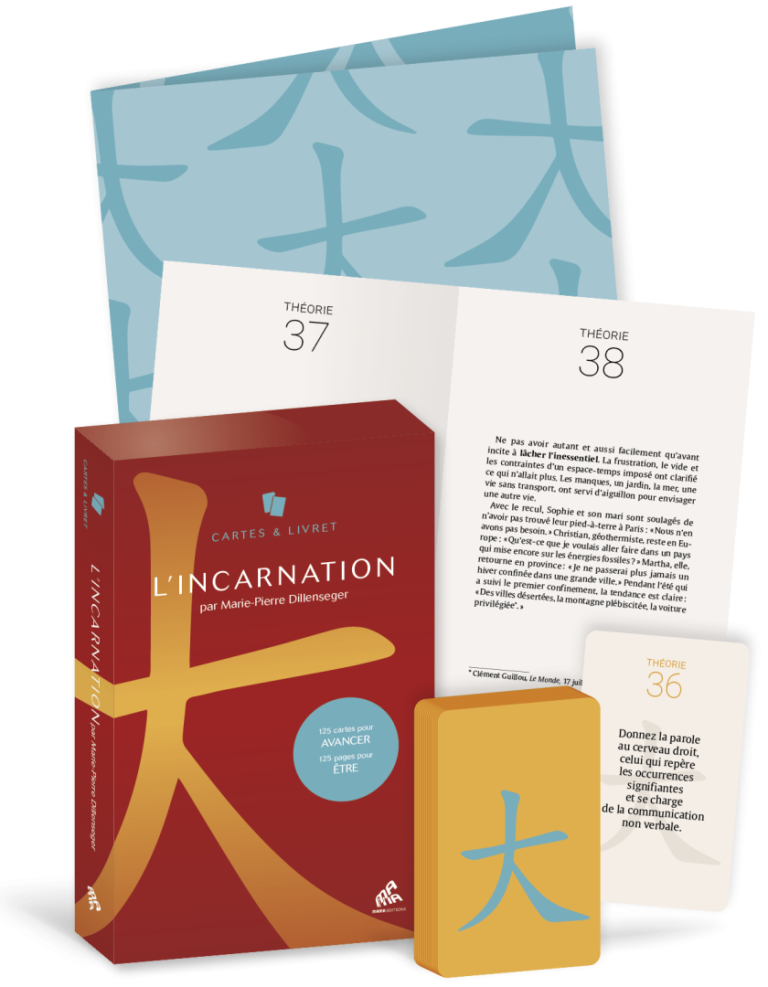 L'incarnation (Oracle Set)
Oracle set with Case, Booklet (150 pages) & 125 cards
Un guide très complet et concis, un jeu de cartes révélatrices, pertinentes et faciles d'utilisation, le tout dans un coffret superbe. Fahrenheit 452  
Un outil précieux pour gagner en force et en assurance. Galya Ortega