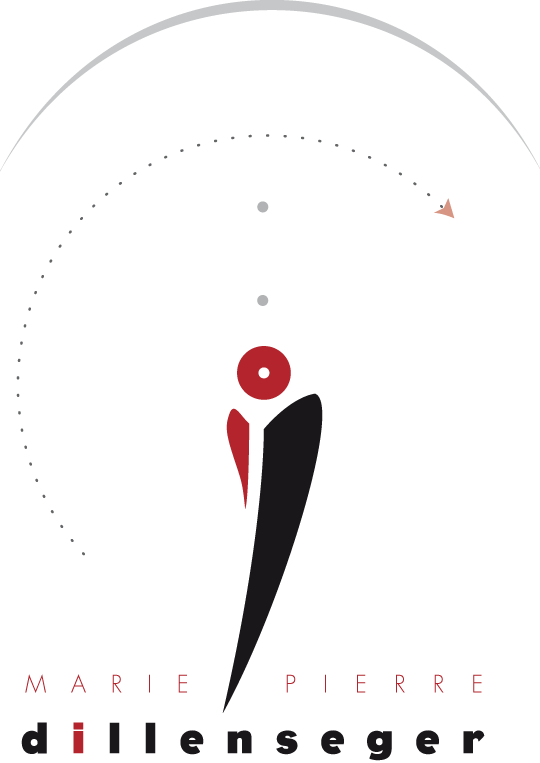 The Time, the Place and the Person

Since 1997
Marie-Pierre is a Vitality Activist
"Oser s'accomplir" is not about well-being. It is a book about being.
Marie-Pierre's new book is generous. It provides the tools to take control of our destiny.
An excellent compass to retrieve the path to ourselves.
A bible of human symptoms and their antidotes to find the way to personal accomplishment.
A precious and practical tool to better understand and make use of our inner energy.
A book that reads like an evidence.
Marie-Pierre is a specialist of the Middle Path.
More than a book: an energy, a movement.
Considering the return, sessions with Marie-Pierre are the cheapest investment I have ever made.
I will be starting my new job on December 1st. This is a major corporation. I want you to know that this would not have occurred if not for our interaction this summer.
Our meeting was very transformative. All makes sense and gives me much to think about.
I cannot believe how open the space feels and the increased focus the sign commands! I am sending along some pics. I have given myself a lot of space behind the desk and equally so for a visitor in front of the desk. It is quite a heaven to sit there.
You have given me faith in my path.
Thank you for all - your care, concern, and great insight.
Thanks for this hour of your time, your words, your insights, your support.
After seeing you, I realized that I only want a unique, small house to live in. Thank you for being you and for your work. I am glad to know you.
And how lucky I am to be turned around (by you!). Quite honestly, I am now so inspired... I am actually looking forward to this struggle.You have the unique assimilation of uncanny insight, combined with strongly honed skills (of your profession).
I was so happy to talk to you! Always you leave me inspired and ready to GO! Thanks for giving me perspective.
I thoroughly enjoyed our discussion today and I cannot express how much I appreciate the effort on your part. I learned a lot about what was going on in my 1982-1992 era and perhaps I can be less critical of myself in terms of not being able to make some key decisions. You have given me inspiration to get focused on my plan!
Thanks you for helping me see what I did not and could not see.
What you have said sounds right, it is as simple as that.
Everything you said makes sense. As if I should have been able to see and say it myself. But I COULD NOT.
You see people like a scanner. You could even work in an airport!
I just wanted to let you know that we found the land in February I remembered what you told me Thank you for giving me hope and for your honesty.
Thank you so much for these thoughts It's a relief to put off planning for a move.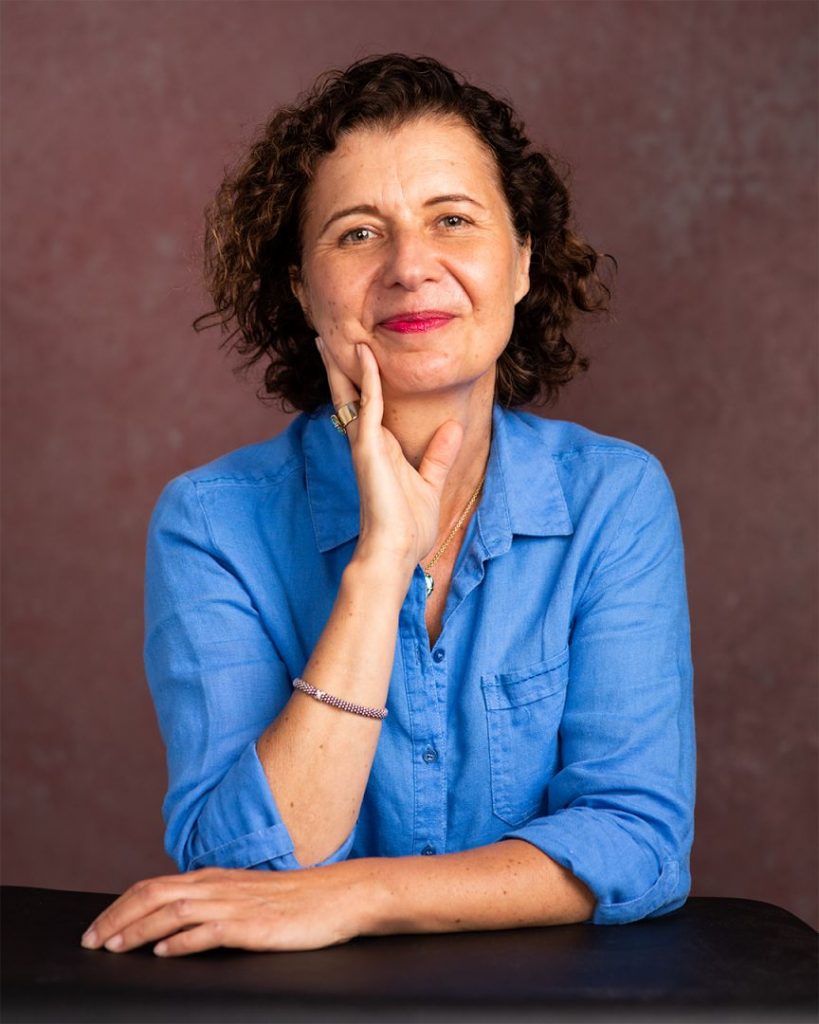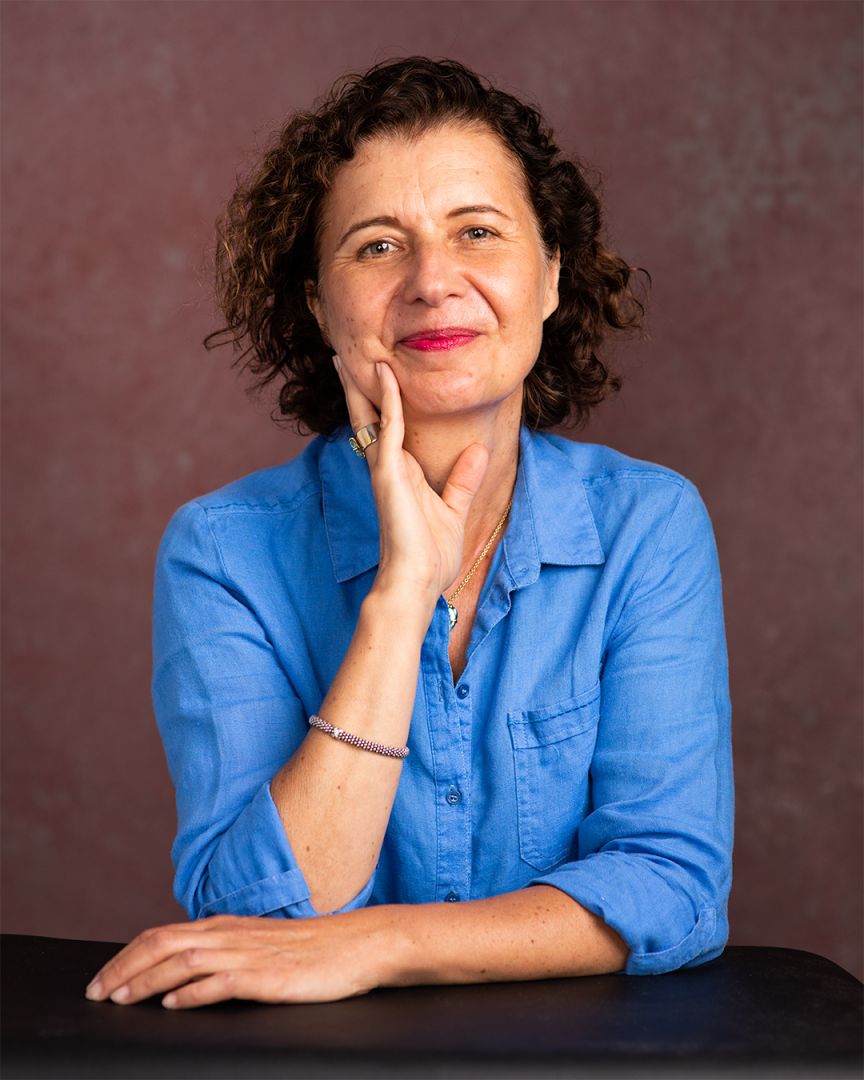 Marie-Pierre Dillenseger identified Time and Space as powerful, cost-effective, yet neglected, key factors to performance early on while deepening her understanding of Jungian synchronicity, ancestor syndrome (A. A. Schutzenberger) and childhood trauma (Alice Miller). But it is a medical diagnosis of "only three months to live" in 1995 that led her to full-time study, evaluation and practice of all aspects of Chinese personal and business assessments techniques. She created PowerSPACES in Paris in 1999. She established her practice in the USA in 2008.
Her expertise combines strong analytical and analogical skills, the understanding of business strategy and an unyielding dedication to individual growth, personal empowerment and life energy. Her specialties include the optimal timing in infertility treatment and the uncovering of hidden loyalties. 
She is the author of numerous books and articles, providing accessible, effective and highly applicable insights and pathways to the Art of Vitality. Her annual lectures on the Energy of the Chinese New Year have been drawing crowds since 2001. 
She initiated the French arm of the FSRC in 1999,  training many practitioners in classical Chinese Feng Shui and Bazi (1999-2012). While no longer associated with this network, she continues to provide advanced seminars. 
She is the Chair of the Half Crown/Marsh Neighborhood Conservation District Commission in Cambridge, MA (commissioner since October 2013), a Correspondant to Leroy Merlin work group on Habitat, Environment and Health (since 2008). She co-authored "Les Nouvelles Alexandries" in 1994, a book on National Libraries worldwide.
Prior to founding her private practice in Paris in 1999, she had 19 years experience in sales and large scale project management in information technology and multimedia training. She worked for the public and private sectors, in France and in the U.S.A. (Beaubourg Public Library, City of Paris Library Network, Computer Library Systems, Linguistic Systems, MicroMentor).

Marie-Pierre Dillenseger holds a Master Degree in Library Science (Ecole Nationale Supérieure des Bibliothèques, 1984), a Graduate Degree (DEA) in French Literature on the work of Julien Gracq whom she met and had a correspondence with (Lyon II, 1984) and a Library Science Certificate from Simmons College (Boston, 1993). She received the title of Master by Chinese Master Joseph Yu in 2002.