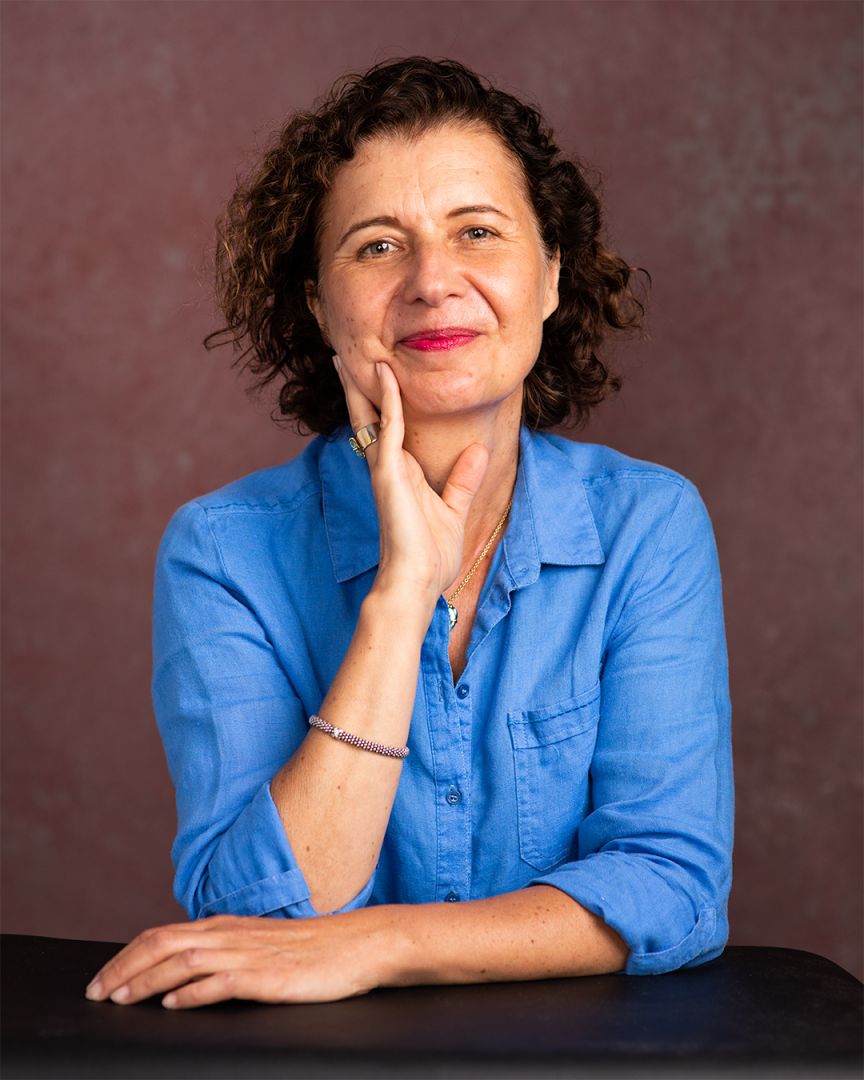 Crédit Ken Rivard © 2019
Marie-Pierre Dillenseger identified Time and Space as powerful and cost-effective, yet neglected, key factors to performance early on while deepening her understanding of Jungian synchronicity and psycho genealogy.  In 1996, a medical diagnosis of "only three months to live" took her on a path that led to full-time study, evaluation and practice of all aspects of Chinese personal and business assessments techniques.
Her expertise combines strong analytical and analogical skills, the understanding of business strategy and an unyielding dedication to individual growth and life energy. Since 2009, a strong focus has been the timing aspect of infertility treatment, subject of a 2013 French TV documentary and the uncovering of invisible loyalties. Consultations are done in person or over video calls (WhatsApp, Facetime, Skype). Her office is in Cambridge, Ma.
She established FSRC France™ in 2001 and has trained practitioners in classical Chinese Feng Shui and Bazi in France and Italy for 15 years. She has fully disengaged herself from the FSRC network for many years.
She is a frequent lecturer on the importance of integrating Time and Space as potent forces in our professional and personal lives. She published  La Voie du Feng Shui in Paris in 2016. Her second book Oser s'Accomplir: 12 clés pour être soi was released in October 2019.
Marie-Pierre Dillenseger holds a Master Degree in Library Science (Ecole Nationale Supérieure des Bibliothèques, 1984), a Graduate Degree (DEA) in French Literature on the work of Julien Gracq whom she met and had a correspondence with (Lyon II, 1984) and a Library Science Certificate from Simmons College (Boston, 1993). She co-authored "Les Nouvelles Alexandries" in 1994 a book on National Libraries worldwide. She received the title of Master by Chinese Master Joseph Yu in 2002.
She has been an appointed member of the Half Crown/Marsh Neighborhood Conservation District Commission in Cambridge, MA since October 2013, a Correspondant to Leroy Merlin Source work group on Habitat, Environment and Health since 2008.
Prior to founding her private practice in Paris in 1999, she had 19 years experience in sales and large scale project management in information technology and multimedia training. She worked for the public and private sectors, in France and in the U.S.A. (Beaubourg Public Library, Paris Library Network, Computer Library Systems, Inc, MicroMentor).